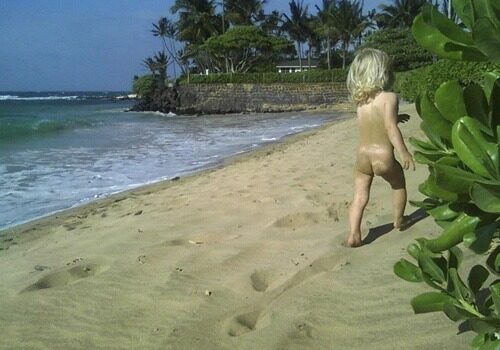 Kyle Barfield, our founder, grew up in Texas with a passion for the outdoors and adventure. He moved to Maui at the age of 18 and carved his own path by starting up a private tour guide business. He loves to show people a good time and share the true beauty of Maui and the Aloha spirit.
There's a little kid in all of us. Other than rest and relaxation, why else do you come on vacation? To have fun! At Sandy Cheeks our goal is to show you the best parts of what we know as paradise. We want to make your vacation one that you won't forget. We strive to be the highlight of your trip! Most importantly, we want to show you a great time and have fun.
​​We want your experience to be unique. That is why each tour is customized to you and your group. With our tours, we try to skip the "tourist traps" that are full of people and hinder the experience.
Sandy Cheeks Tours highlights the hidden gems of Maui's wild side on the Road to Hana and the serene country side on our Upcountry Tour.